Scanning & Litigation Services
Converting documents to electronic records makes your company secure, efficient and saves space. Whether you need record management for one office or multiple locations, Key Blue Prints has the ability to design a solution to fit your needs.
Save time and money by going digital:
Retrieve documents quickly and easily
Navigate documents in an indexed file format
Storage to the Key Blue Prints Planroom for anywhere access
Optical Character Recognition (OCR) available upon request
Convert old blueprints into modern plans, utilizing our inversion capabilities
Scan in Black & White, Grey Scale, or Color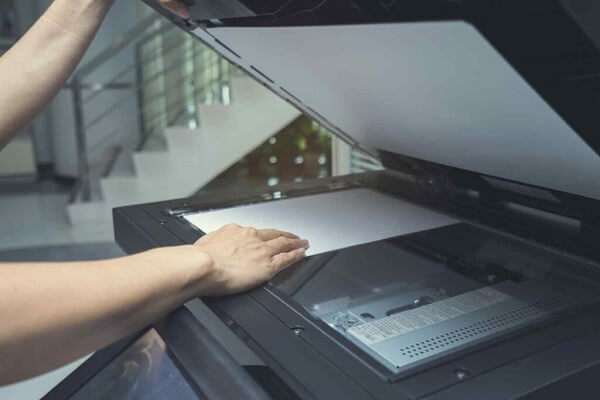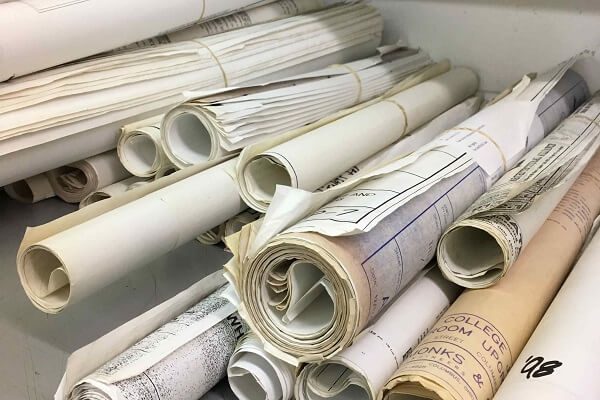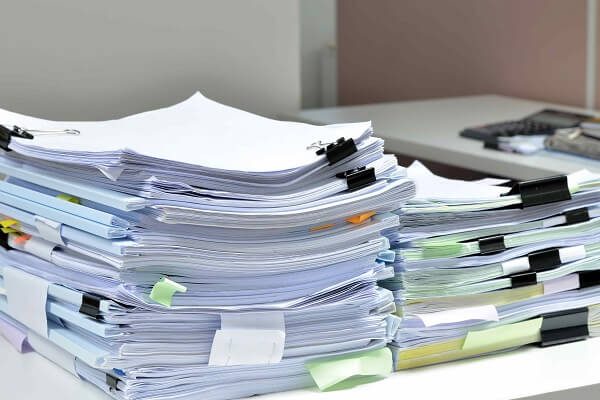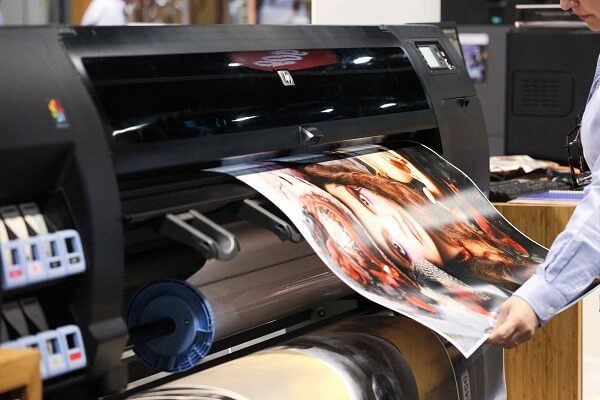 Increase efficiency and save space when you convert your paper documents into searchable digital files.
Send us an email or give us a call for more information on scanning services.
All of these areas can benefit from the efficiency of digital document storage:
Accounts Receivable/Payable
Human Resources
Medical
Sales/Marketing
Architectural / Engineering
Construction
Legal / Litigation
Insurance
Records Management
Education
Facilities Management