Easy to apply and easy to remove. Perfect for temporary signage applications like window advertisements and promotions. Usually can last from 1-3 years and may fade if in direct sunlight after a year.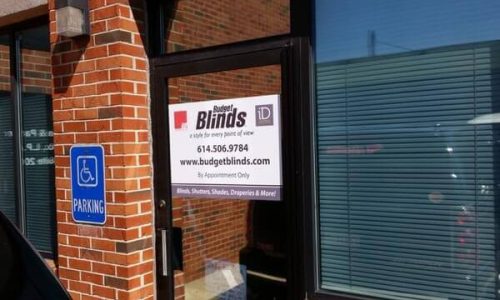 Types of Static Window Cling
First Surface Window Cling
The static cling is applied to the outside/front of the glass. The graphic will be more exposed to the elements and outdoor passerby traffic, but it will be the most visible.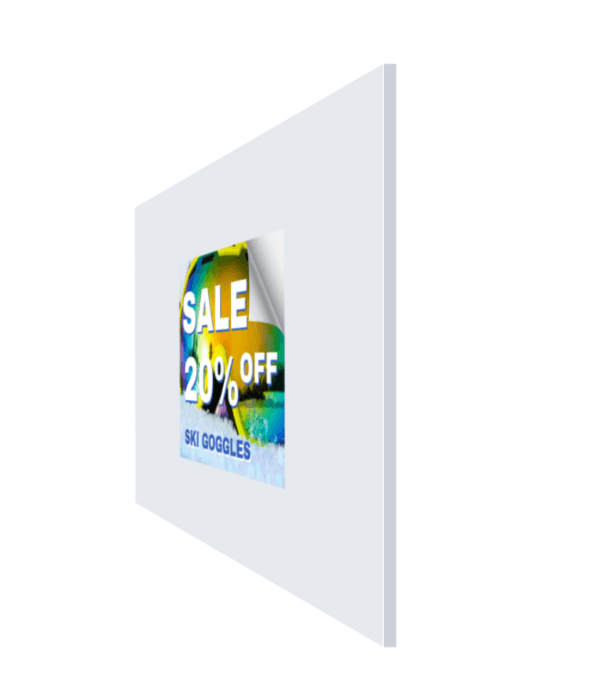 Second Surface Window Cling
The static cling is applied to the inside/back of the glass. Since the graphic is indoors it will not be exposed to weathering, but will be slightly less visible to passerby traffic. It will still be very visible, just not as visible as a cling on the exterior of the window.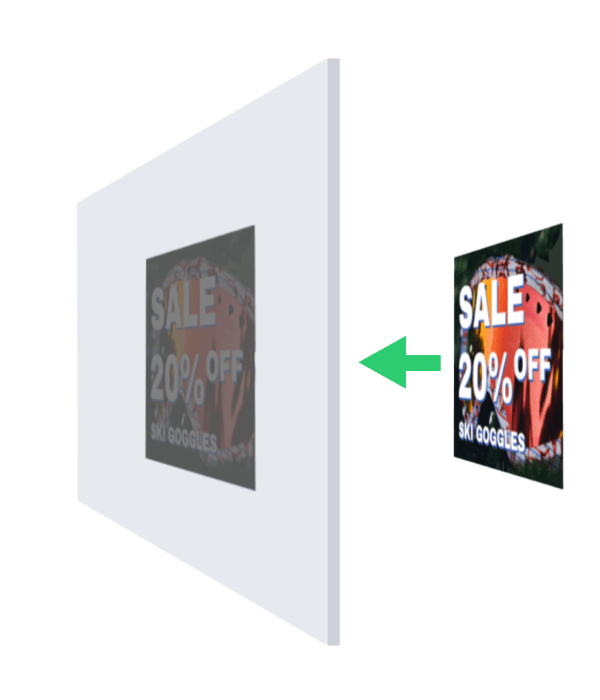 Static Window Cling Materials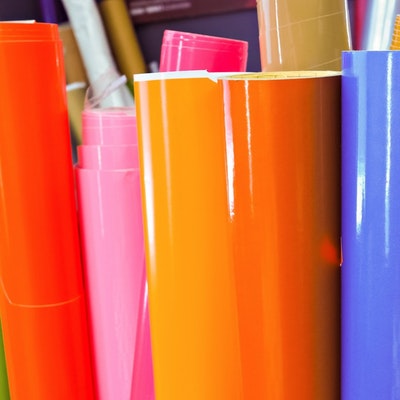 Opaque
Opaque vinyl is great for storefronts and makes a great alternative to traditional signage. It can be used to increase privacy too. Lifespan can vary from 1 to 10 years depending on if the type of adhesive and lamination.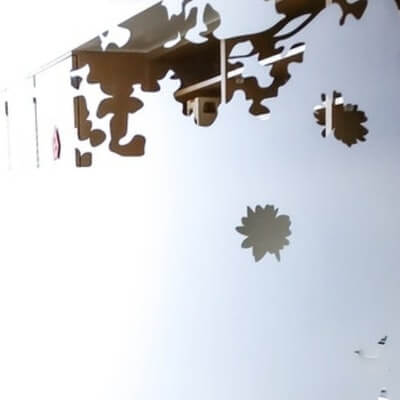 Frosted & Clear Vinyl
A translucent vinyl that can be used for giving windows a stunning etched/frosted appearance. Different shades and transparencies available.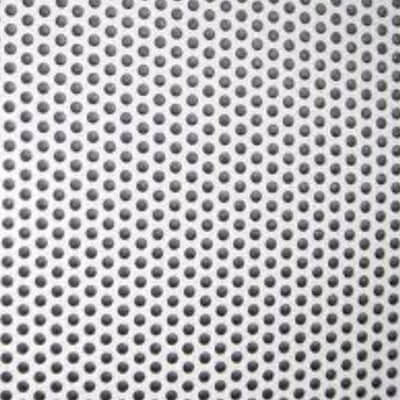 Perforated
One-way perforated vinyl is great for storefront windows and car windows. Vinyl can be applied to the exterior of a window, allowing you to see out but not in due to the perforated holes in the vinyl.