Plotter Repair & Maintenance
Large-format Printer/Plotter Repair
Many promise to be there after the sale. At Key we are dedicated to the long-term success of our growing customer base.
Our technical staff is experienced plus factory trained and authorized to provide you with the highest level of support.
From warranty repair to quick response service contract and everything in between, Key has been providing excellent service for over 55 years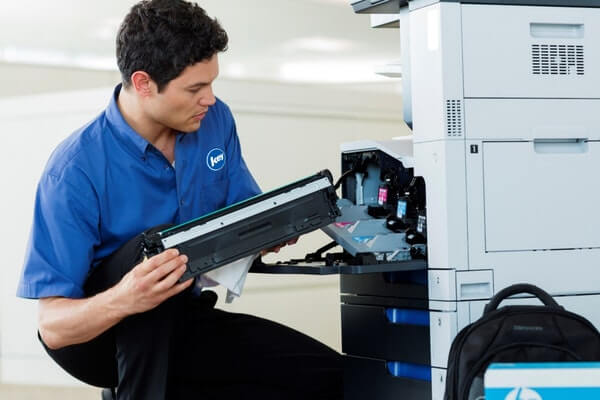 Our certified technicians can work on the following brands of equipment:
Full servicing, maintenance, and repairs are just a call away when you partner with Key.
To schedule servicing or to learn more, select one of the options below.