We provide daily pick-up and delivery services in the Franklin County area. Key Blue Prints can assist in completing the delivery of your project outside of Franklin County as well.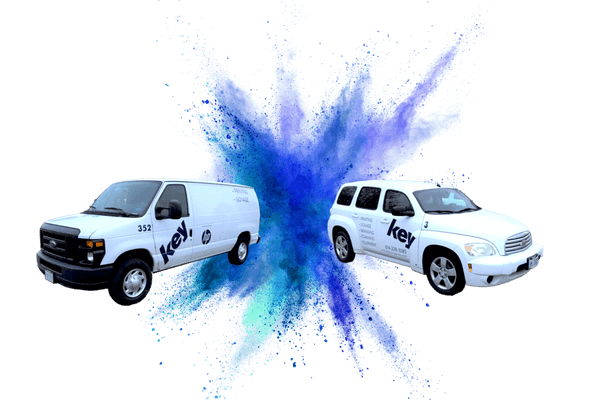 To protect you and our drivers, Key Blue Prints, Inc. drivers will be implementing additional
Steps to Prevent Illness
as recommended by the Centers for Disease Control and Prevention. To avoid contact altogether, please include instructions with your order if you'd like us to leave your order outside your office door or in your reception area. 
To support working from home, we are also offering residential delivery. We will leave packages at your front door to avoid unnecessary contact and will call the number provided with the order to communicate that your package has arrived.
To request a Pickup or Delivery please contact:
Request a Quote. Ask a Question.