Window murals and graphics are great for passerby advertisements and can make for unique signage. Window coverings are great for reducing incoming natural light and increasing privacy. Contact for more info.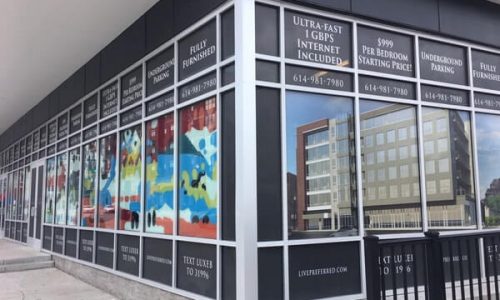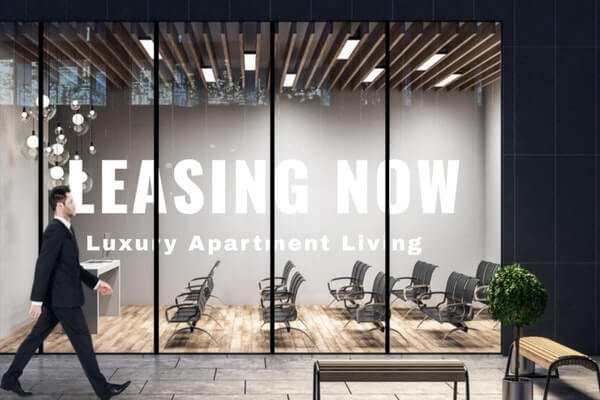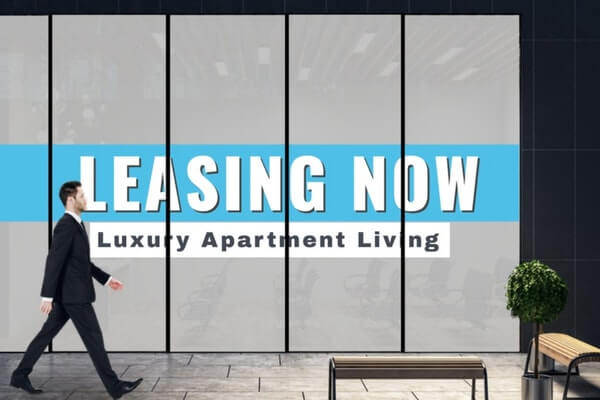 Full Coverage Frost with Text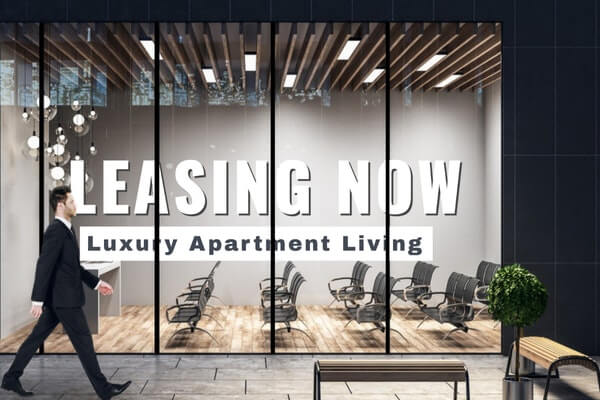 Print and Cut Vinyl Lettering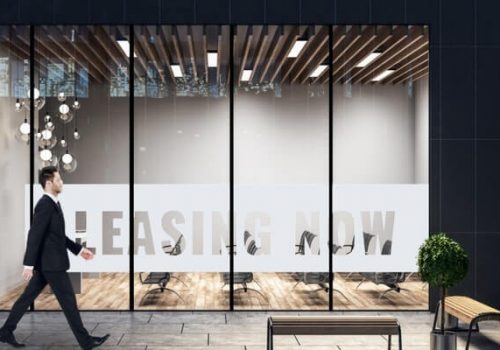 Reverse Cut Frosted Vinyl Lettering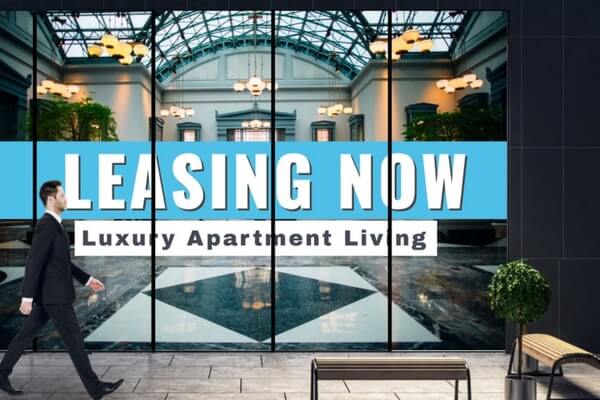 Full Coverage Mural with Text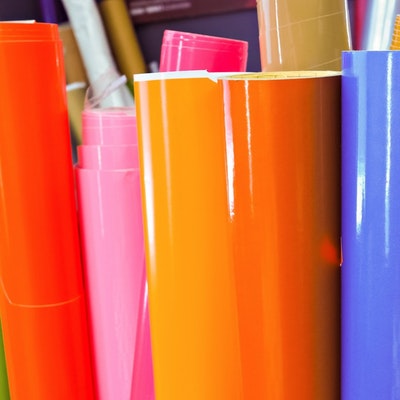 Opaque
Opaque vinyl is great for storefronts and makes a great alternative to traditional signage. It can be used to increase privacy too. Lifespan can vary from 1 to 10 years, depending on if the type of adhesive and lamination.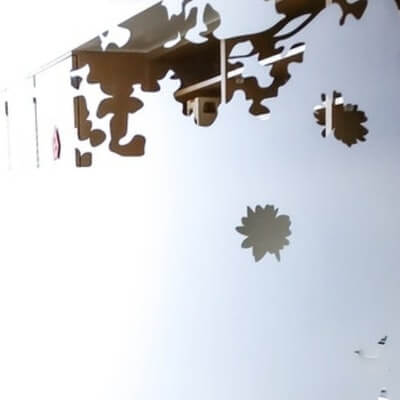 Frosted
A translucent vinyl that can be used for giving windows a stunning etched/frosted appearance. Different shades and transparencies available.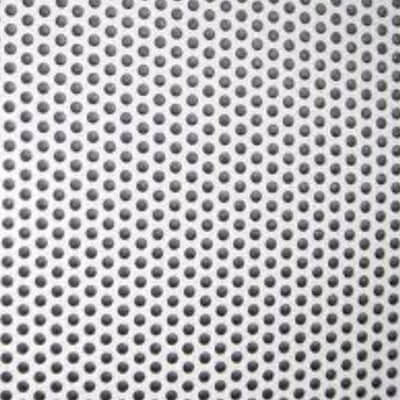 Perforated
One-way perforated vinyl is great for storefront windows and car windows. Vinyl can be applied to the exterior of a window, allowing you to see out but not in due to the perforated holes in the vinyl.