Stand out with custom
Business Signage
Promote your business in a fun modern way through a wide variety of signage solutions. With applications in construction to real-estate, almost all businesses can benefit from the various types of signage offered by Key. Custom signage is a great way to market your brand for the world to see. Key can see your job through and be there every step of the way from creation to install, with the goal of ensuring your branded signage leaves lasting impressions for years to come.
Stand out from the competition by working with our team to create custom signage solutions for your business. From creating a mockup for permits to printing and installation, we have you covered!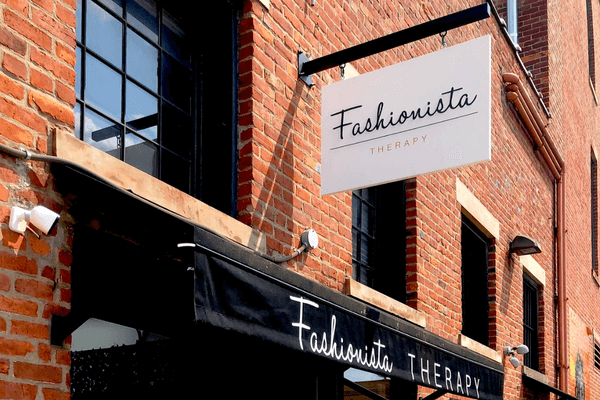 Vinyl can be a cost-effective signage solution for your business. Perfect for communicating business info, directional signage, and much more.