Stand out from the competition by creating and outfitting eye-catching print collateral pieces of the utmost quality. With years of experience and high-end print technology, we can create marketing materials that will leave a lasting impression on your customers. Contact to learn more about our wide range of print capabilities.
We offer a wide range of print products, including all the products listed below. Please contact for pricing and full list of options.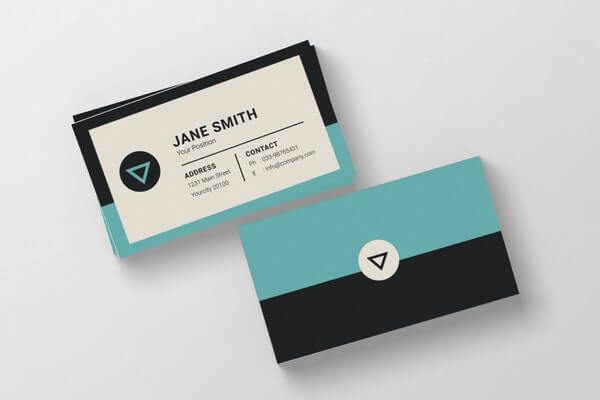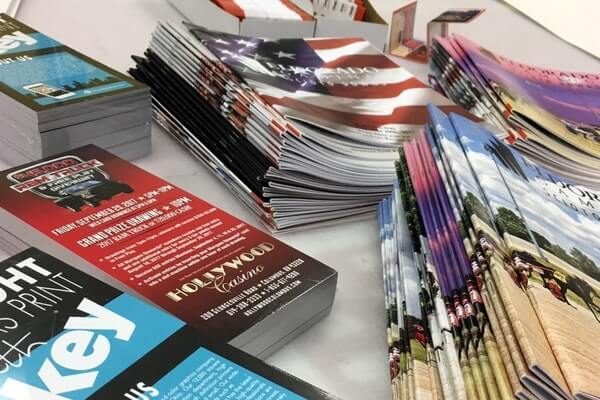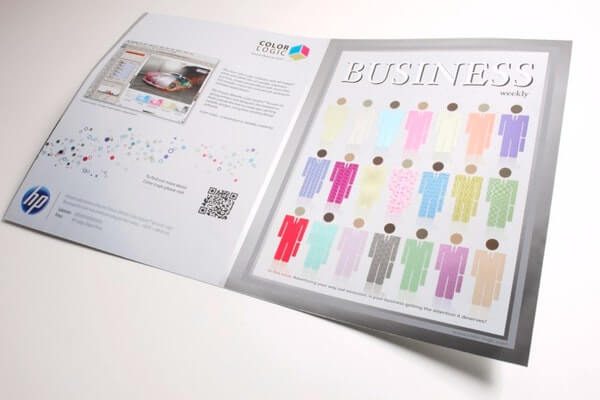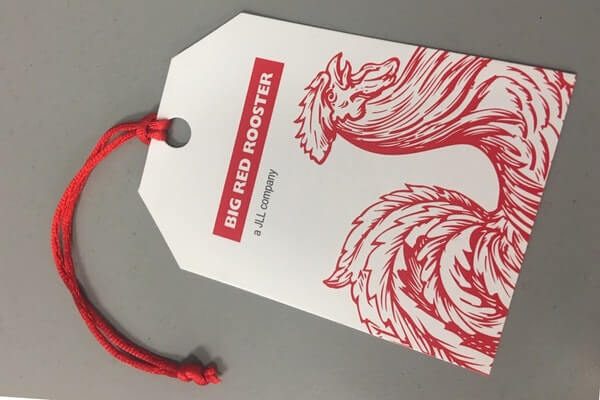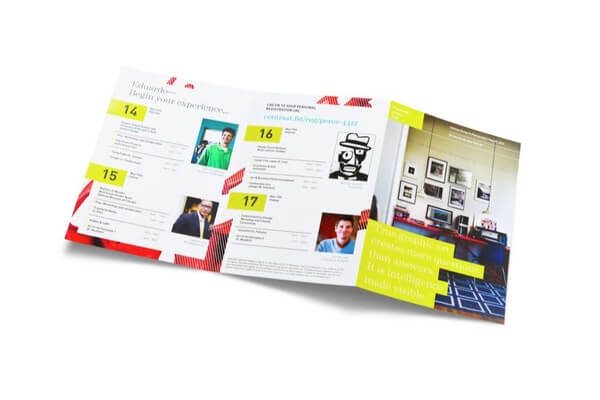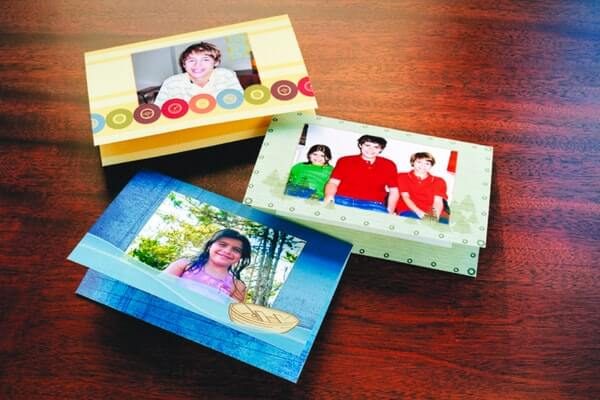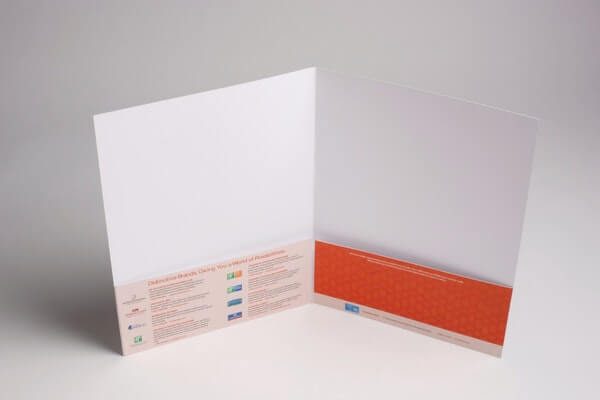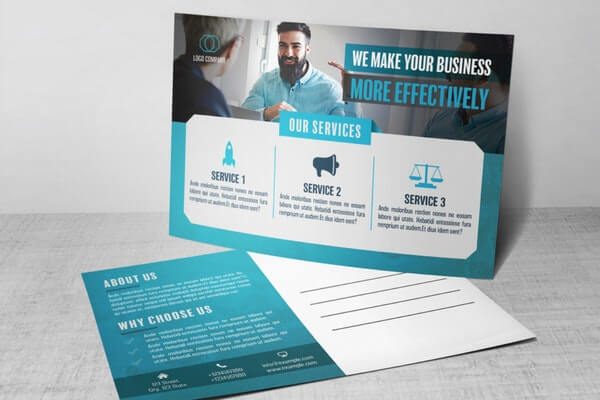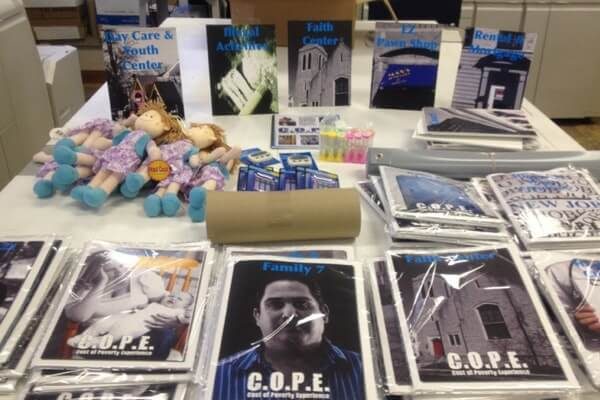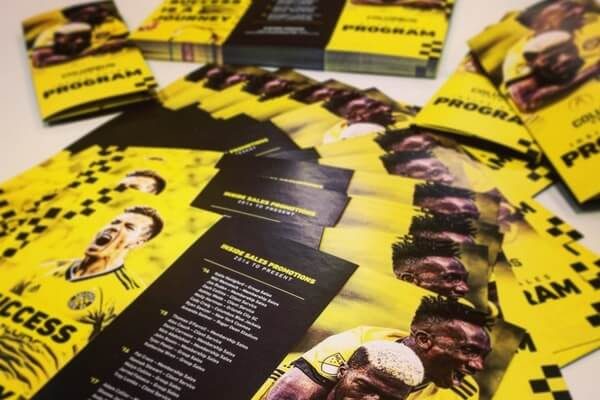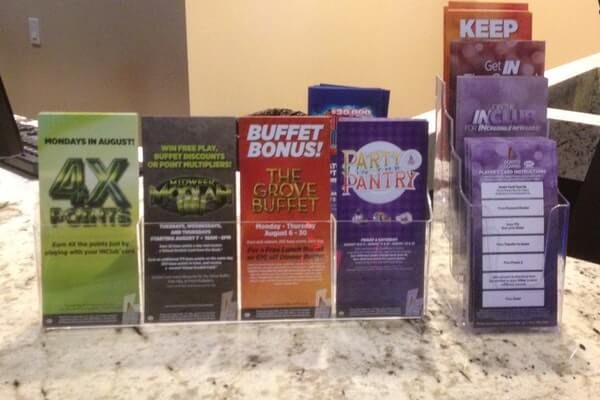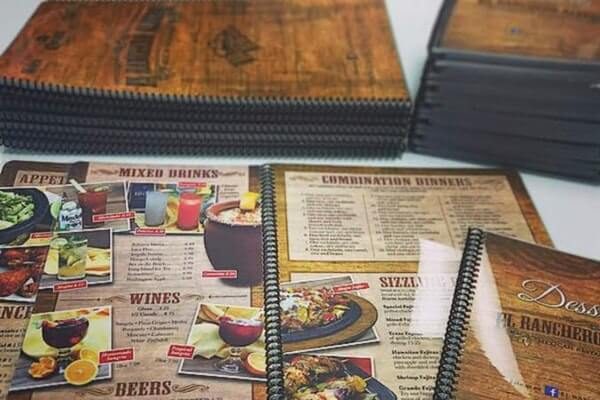 Call, request a quote below,
or visit one of our locations to order!
Downtown Columbus
Location
Request a Quote. Ask a Question.