Stand out from the competition by creating and outfitting eye-catching print collateral pieces of the utmost quality. With years of experience and high-end print technology, we can create marketing materials that will leave a lasting impression on your customers. Contact to learn more about our wide range of print capabilities.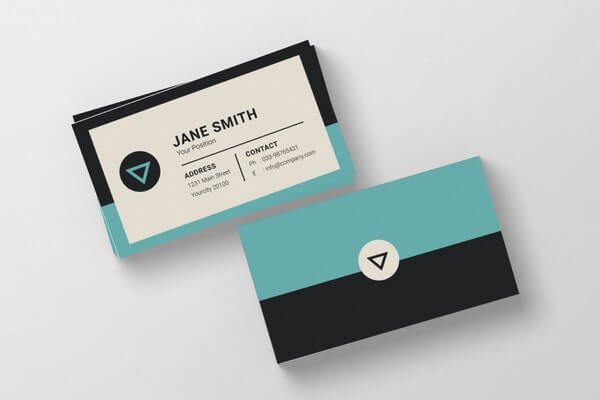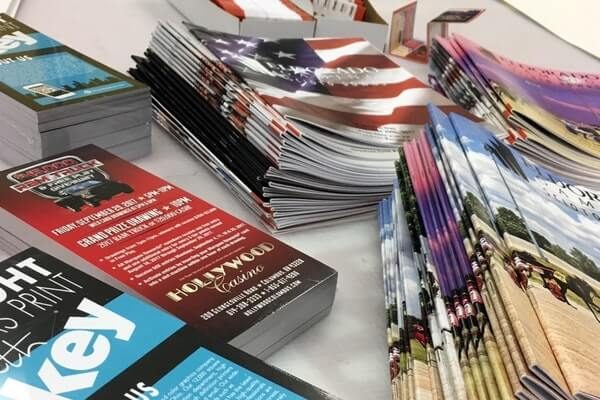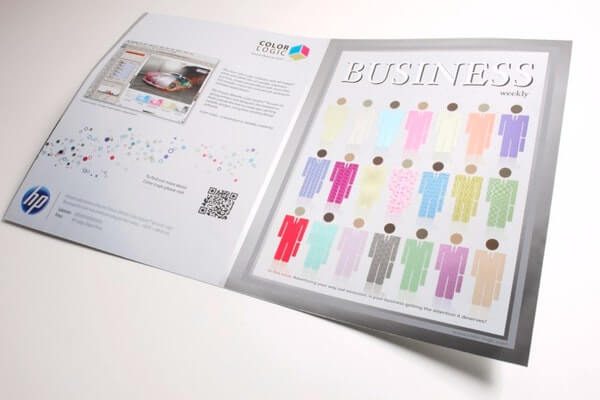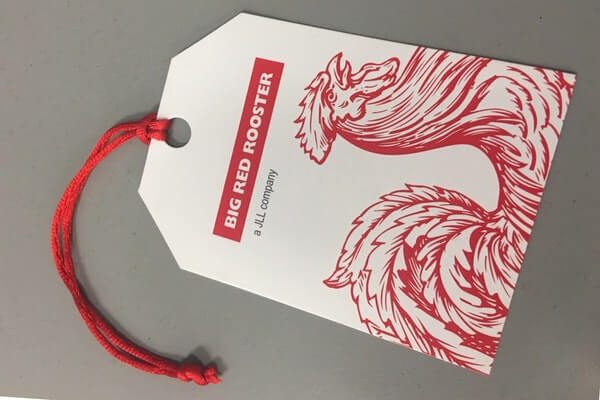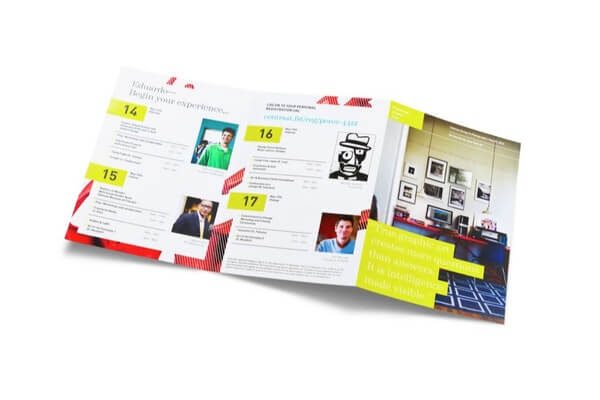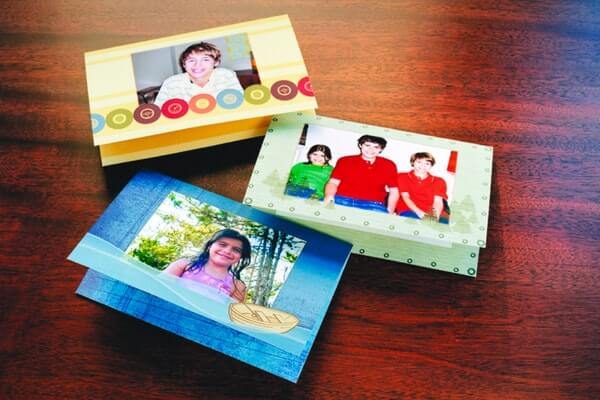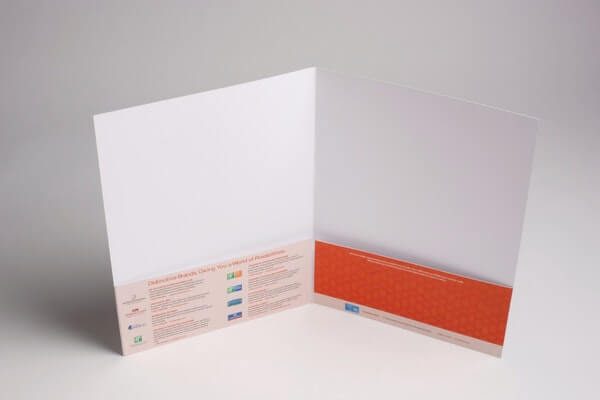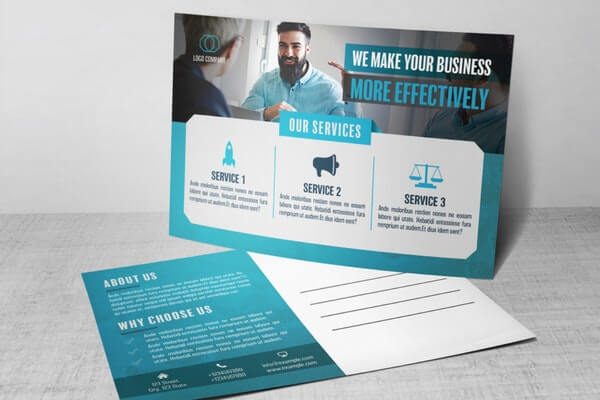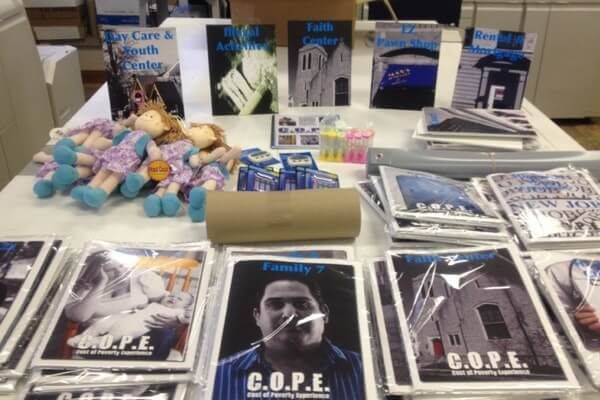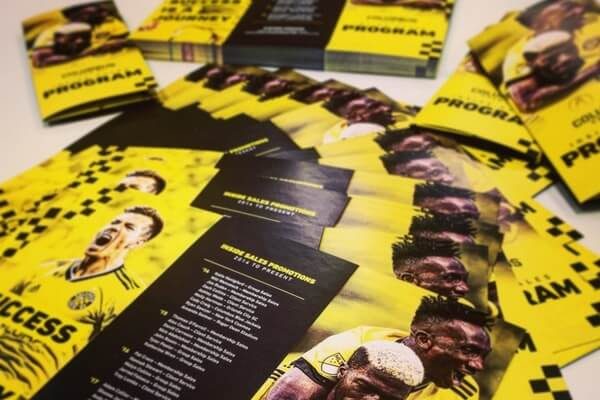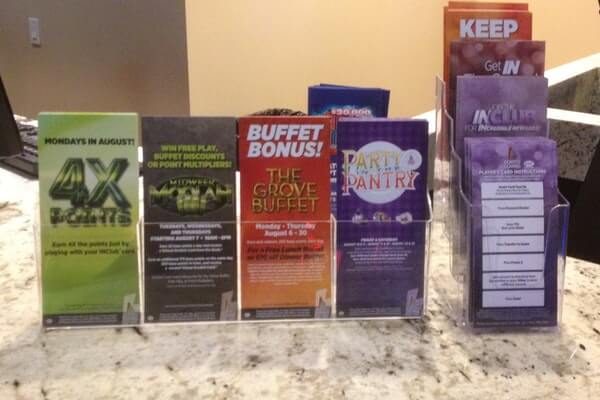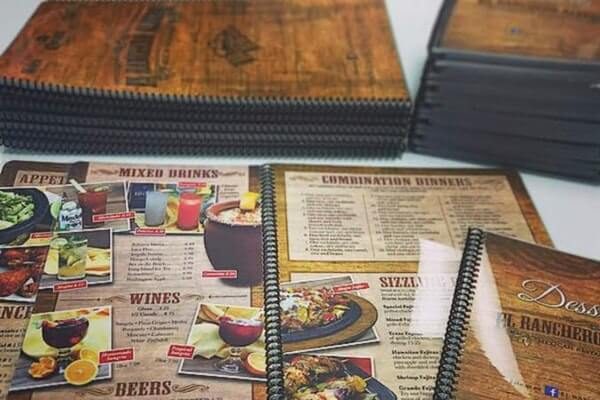 How to Order Print Collateral
3.) Design & Order Online at Keyprint.com
Anyone can now create their own print collateral through the Key Print website.
To get started, create a login on the Key Print site to gain access to our large selection of print marketing materials. Once you have registered, you will have your own profile to keep track of proofs and make re-ordering easy.
Either upload existing artwork or pick from thousands of templates to create your own stunning print collateral.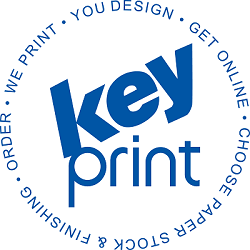 Request a Quote. Ask a Question.