TRANSFORM YOUR SPACE WITH Color GRAPHICS
Interior & Exterior Graphics
Key will turn your space into one to remember. From the design stage, to picking the appropriate materials, to professionally installing your creation. Key will make your vision a reality that you, your employees, customers, and even family can admire for years to come. From murals, to word clouds, to company timelines, and even glass wall standoffs, Key will outfit your space to be truly one of a kind.
Transform your space with vinyl murals. Endless interior design and signage applications.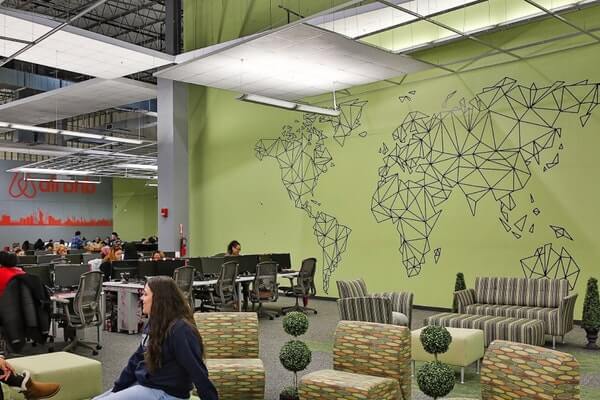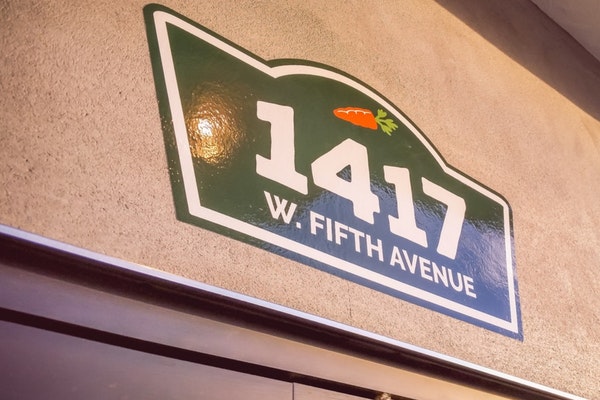 Perfect for any interior or exterior walls. Great for communicating business info, creating brand awareness, and much more.
Cut vinyl can be a cost effective signage solution for your business. Perfect for communicating business info, directional signage, and much more.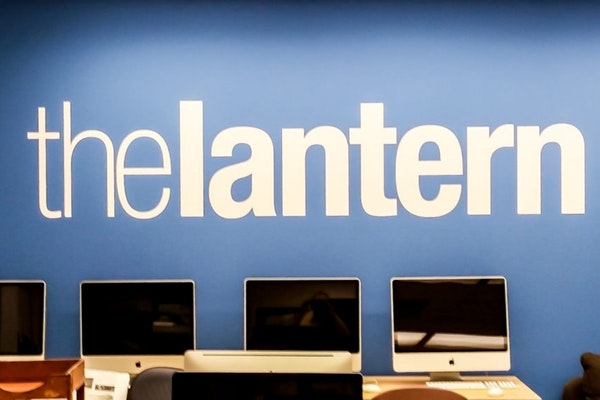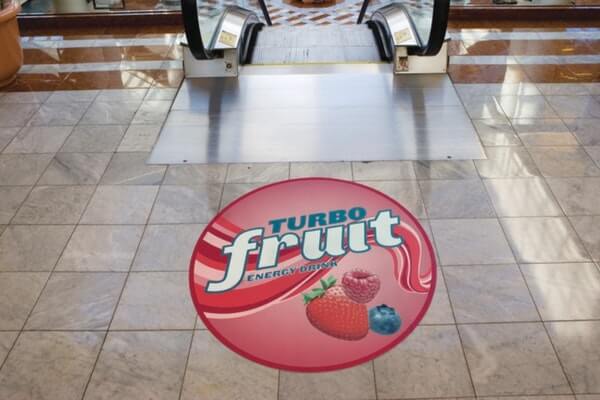 Unique applications for directional signage, advertising, and interior design. Both temporary and long lasting vinyls available.