Find the perfect printer for your business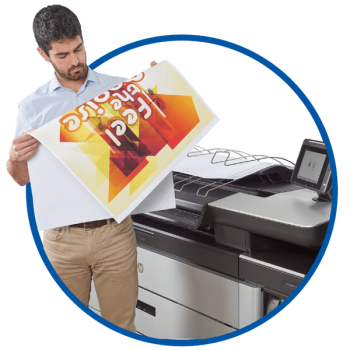 Individuals to Small Workgroups
Small Footprint - Big Value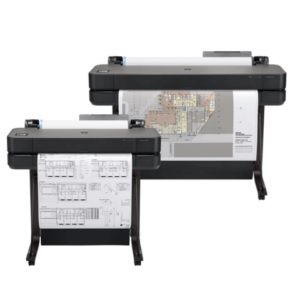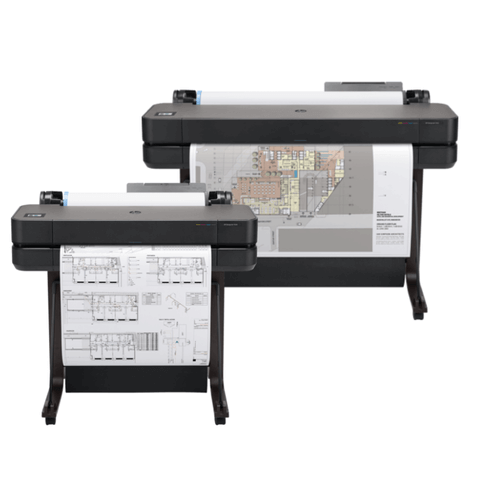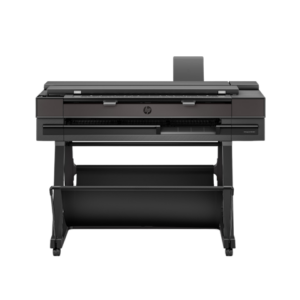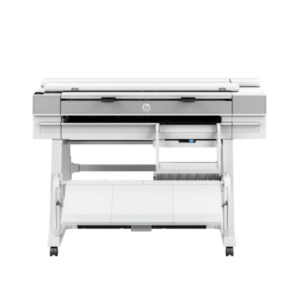 HP DesignJet XT950 Series
Small to Medium Workgroups
Print Efficiently with Best in class security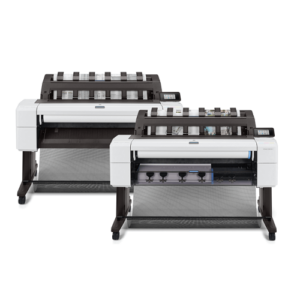 HP DesignJet T1600 Series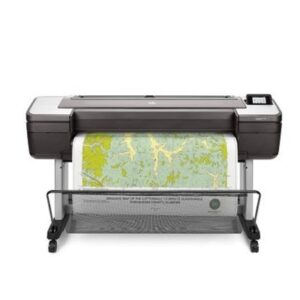 HP DesignJet T1700 Series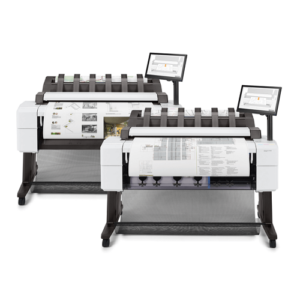 HP DesignJet T2600 Series
Print Fast with a Lower Cost Per Squarefoot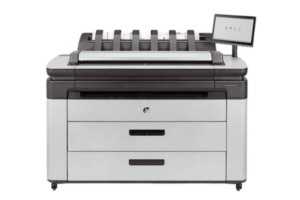 HP DesignJet XL 3600 Series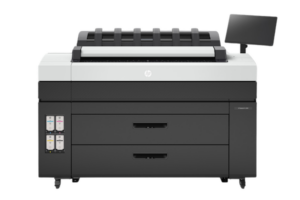 HP DesignJet XL 3800 Series
Print Fast with a Lower Cost Per Squarefoot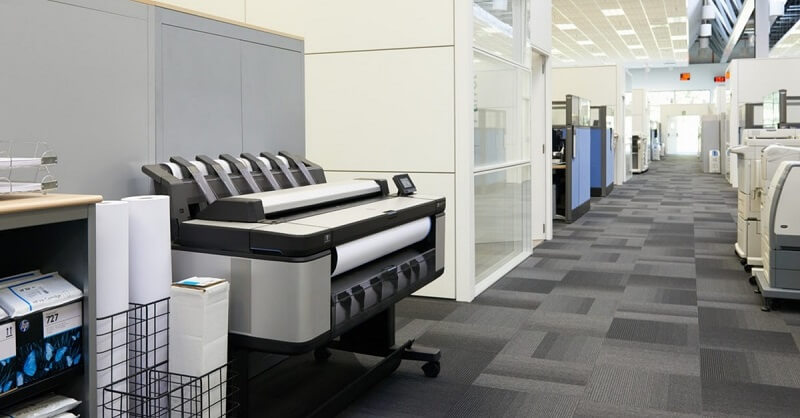 Large-format printers designed for maps, technical drawings, high impact graphics, and photo-quality graphics. 
The DesignJet T-series and Z-series has a lot to offer with a wide range of print capabilies. Printing widths range from 24 inch – 60 inch.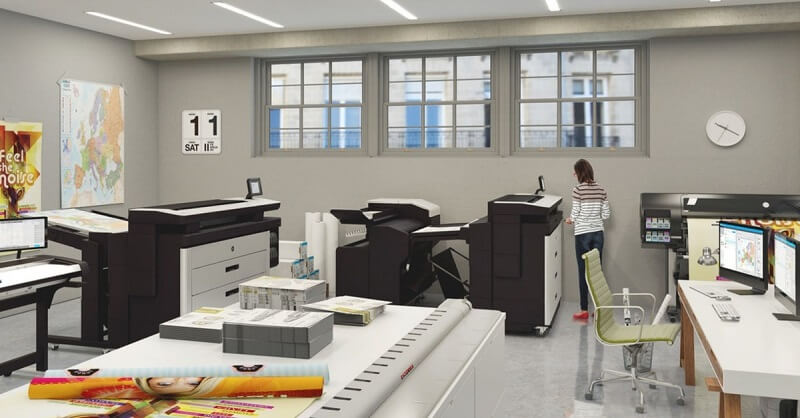 Large-format printers allowing enterprises and reprohouses produce high-quality technical documents quickly. 
The fastest large-format monochrome and color printing with up to 50% savings in total production costs. Print faster than alternatives, even the fastest LEDs.