Find the perfect printer for your business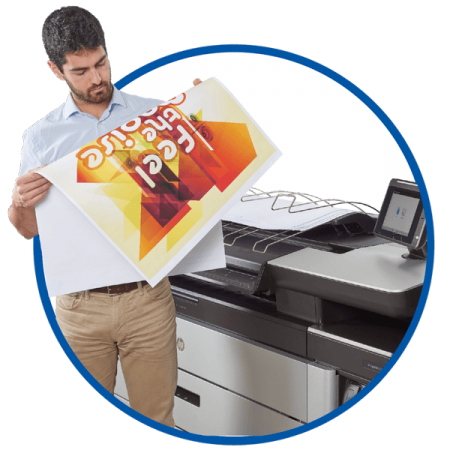 Meet the all new Hp DesignJet & PageWide XL printer portfolio.

HP DesignJet T100     |     HP DesignJet T500     |     HP DesignJet T1600     |     HP DesignJet T2600     |     HP DesignJet XL 3600     |     HP PageWide XL 3900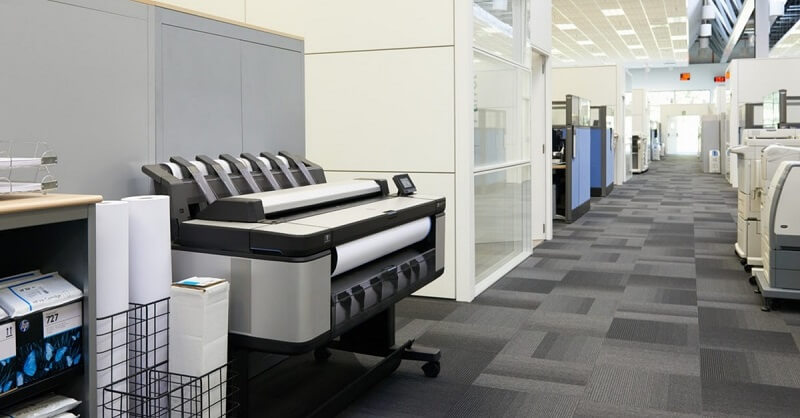 Large-format printers designed for maps, technical drawings, high impact graphics, and photo-quality graphics. The DesignJet T-series and Z-series has a lot to offer with a wide range of print capabilies. Printing widths range from 24 inch – 44 inch.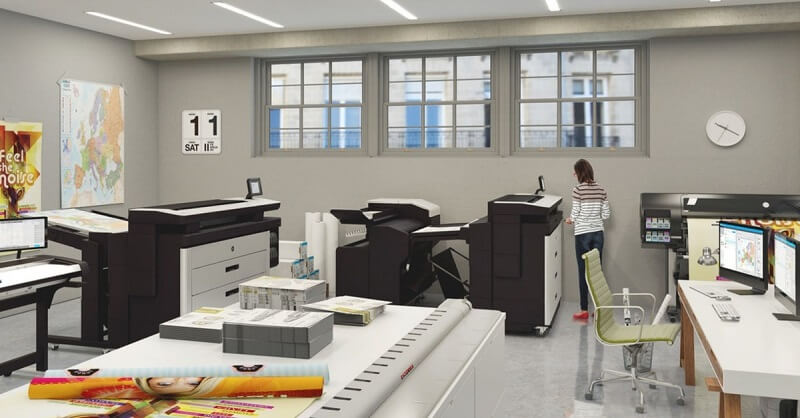 Large-format printers allowing enterprises and reprohouses produce high-quality technical documents quickly. The fastest large-format monochrome and color printing with up to 50% savings in total production costs. Print faster than alternatives, even the fastest LEDs.