Take advantage of
Free window Space
Window vinyl is great and inexpensive way to promote your business. Take advantage of your window space to advertise specials and build brand awareness for your business today. We offer a wide variety of window graphics to meet your businesses needs. Learn more about window graphic applications below.
Utilize open window space with window murals. An effective passerby marketing tool. Choose from perforated, solid, frosted, or tinted vinyl.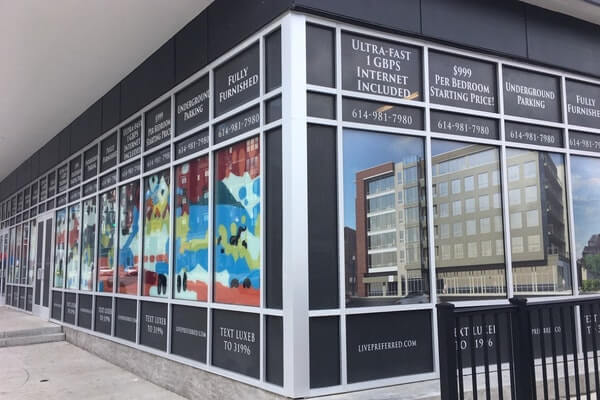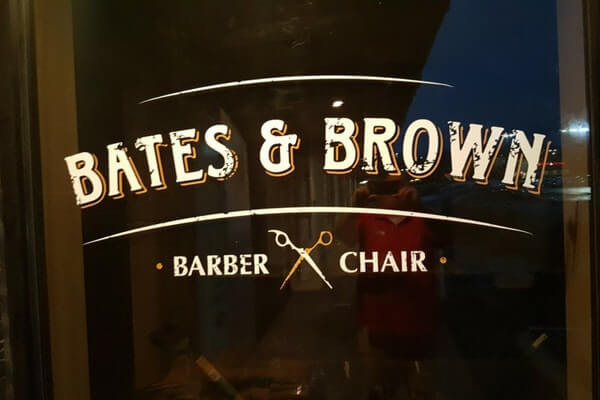 Window Decals & Lettering
Perfect for any interior or exterior glass. Perfect for communicating business info, directional signage, safety signage, and much more.
Endless applications including privacy enhancement, light reduction, negative space lettering, and much more.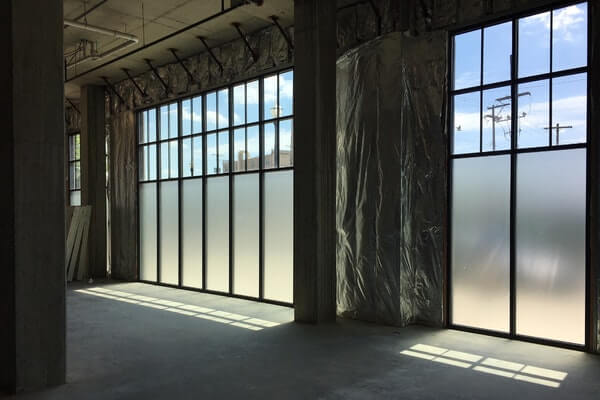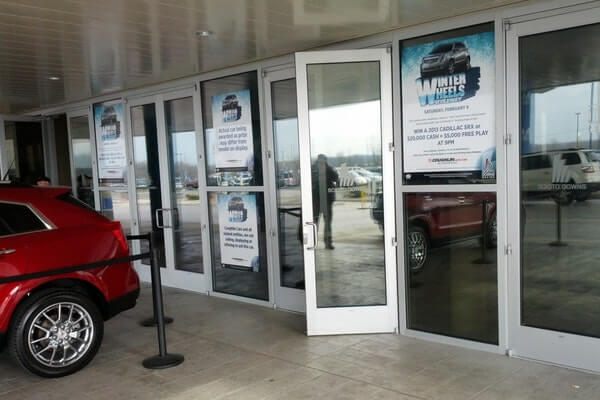 Window cling is perfect for window posters and promotional flyers. Adhesive free and great for temporary to semi-permanent applications.