A hybrid system of LiDAR Scanning and 360° 4K HDR Photography
STEP 1: CONSULTATION & SCHEDULING
Submit a request below for a quote and consultation. We will go over project requirements and the final deliverables you need created from the initial 3D scan.
Then our team will send your order request details for approval and we lastly will get you scheduled for one of reality capture professionals arrive on site.
STEP 2: GATHERING THE DATA WITH OUR 3D SCAN EQUIPMENT
One of our trained techs will arrive at the scheduled time and will need to be granted access to all parts of the building that need scanned for the duration of the reality capture process.
Using state-of-the-art equipment and cutting-edge software, our experienced team of experts can create stunningly detailed 3D models of any physical environment.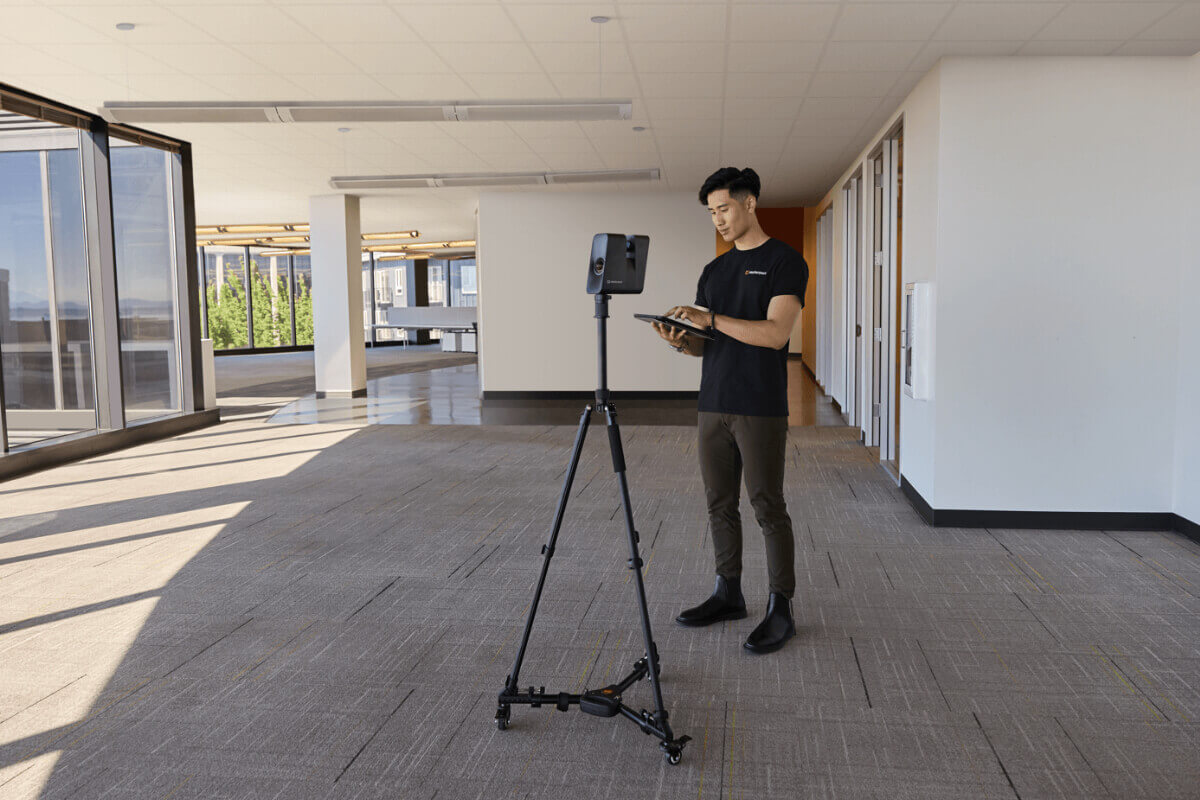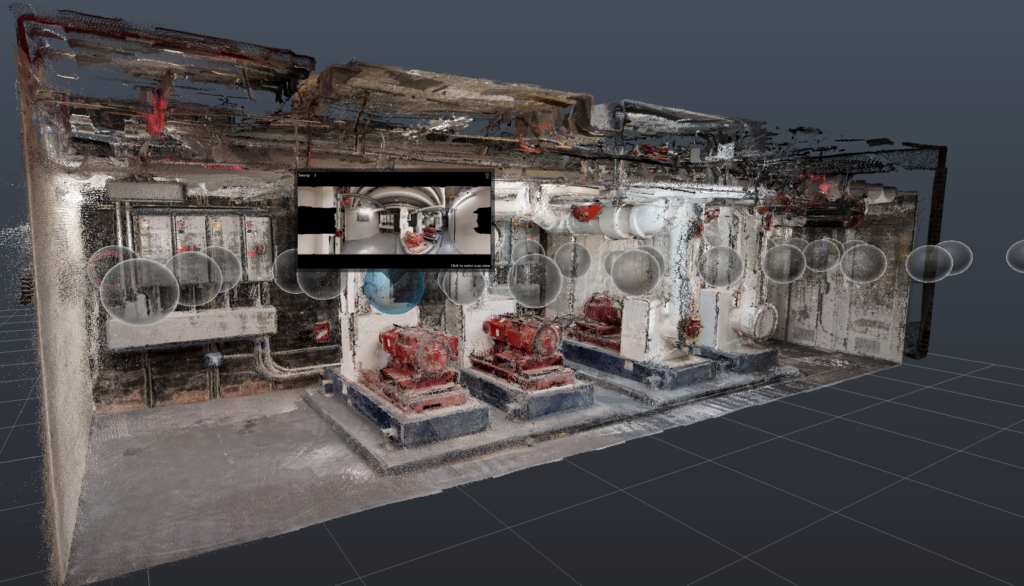 STEP 3: PROCESSING YOUR DATA & CREATING YOUR FILES
Post scan, we will process the data gather from our 3D Scan Camera system to create the requested deliverables. Most file types we create will only take a few days after the initial scan.
During the initial consultation we will state on your order the expected time frame for each deliverable.
Experience a 3D Walk Through
Captured on the Matterport Pro 3