Slide 1 - copy - copy - copy
Let's create the perfect design for your brand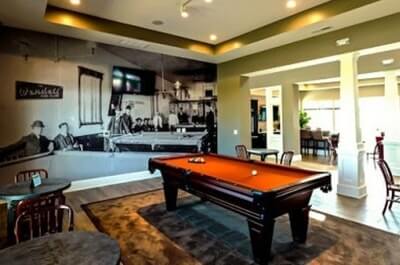 At Key, we can print any size, any color, on any surface. Collaborate with our professional graphic design and install teams to transform your space into a place to remember.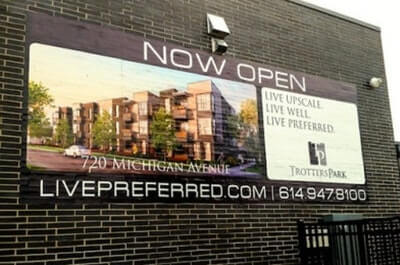 From banners to wood signage, Key can outfit your job site with custom signage solutions to help market your brand to the world. Key's custom signage will help your creation be one to remember.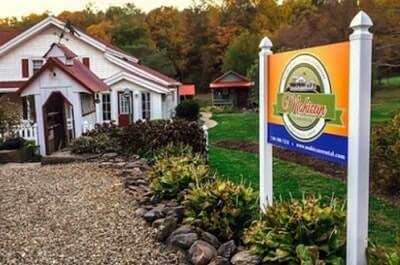 Our design professionals can help market your brand by creating custom signage for your business or establishment. Let Key help you leave a lasting impression with custom signage.