Attention Key Customers
We are upgrading to new accounting software that will allow us to email all invoices. We will no longer be mailing invoices or statements once we roll out this new software this year. We are asking that you provide the email address that you want those invoices to be forwarded to in the future. We will let everyone know the date that this will begin at a later time. Early Bird Sale!—Now Only $59
3' x 5' Personalized Grad Banners — Fully customized for you. Choose from 9 different templates to customize!
Your tools of the trade have trade in value!
Get up to $1000 Cash Back on a new HP DesignJet Printer.
Rigid Signs. Murals. Decals. Much more
Get a FREE Quote Online Today!

The worlds easiest plotters
HP DesignJet Printers
Need Signs
for Your
Re-opening?
Planroom &
Bid Management
Online document management solutions
Use our Web-based Document Management solution Plankey. Get convenient, online, digital document and communication management with our powerful collaboration tool.
Let's create the perfect design for your brand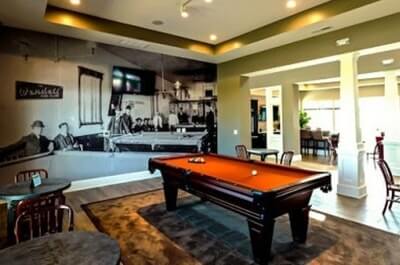 At Key, we can print any size, any color, on any surface. Collaborate with our professional graphic design and install teams to transform your space into a place to remember.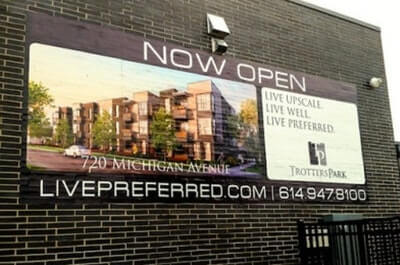 From banners to wood signage, Key can outfit your job site with custom signage solutions to help market your brand to the world. Key's custom signage will help your creation be one to remember.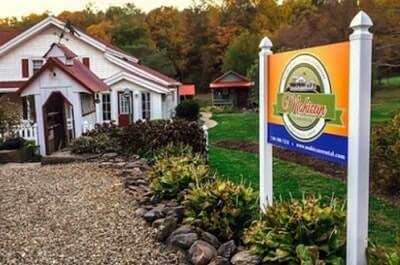 Our design professionals can help market your brand by creating custom signage for your business or establishment. Let Key help you leave a lasting impression with custom signage.