Key Blue Prints, as a HP Platinum Business Partner, has been providing Hewlett Packard products and solutions to businesses in the Columbus and Cincinnati area for the past 20 years.
Empower your business with immediate results, a new technical document standard, cost efficiencies
Win jobs by printing monochrome and color at up to 24 D/A1 pages/min. Set a new technical document standard with accuracy, durability, and color. Expand into GIS maps, point-of-sale posters, and more. Cut total production costs up to 30%.
Beat monochrome and color printing deadlines
Up to 24 D/A1 pages/minute print speed, quick 25-second first page out.
Deliver mixed monochrome and color sets in 50% of the time with a consolidated workflow.
Streamline your workflow with HP SmartStream software—native PDF management and ultra-fast processing.
Set the accurate, durable, color standard
Set a new technical document standard with crisp lines, 2-point text, smooth grayscales, and vibrant color.
Help generate new business—reveal the value of color; print GIS maps, point-of-sale posters, and more.
HP PageWide XL pigment inks—ISO certified for long-term storage, light/water resistance.
Up to 30% with efficient running costs
Print monochrome, color technical documents faster at the same or lower cost than comparable LED printers.
Print/scan/copy in monochrome and color with one single device—in a fully HP branded, supported solution.
Gain broad control over your printing costs and turn them to your advantage with HP SmartTracker software.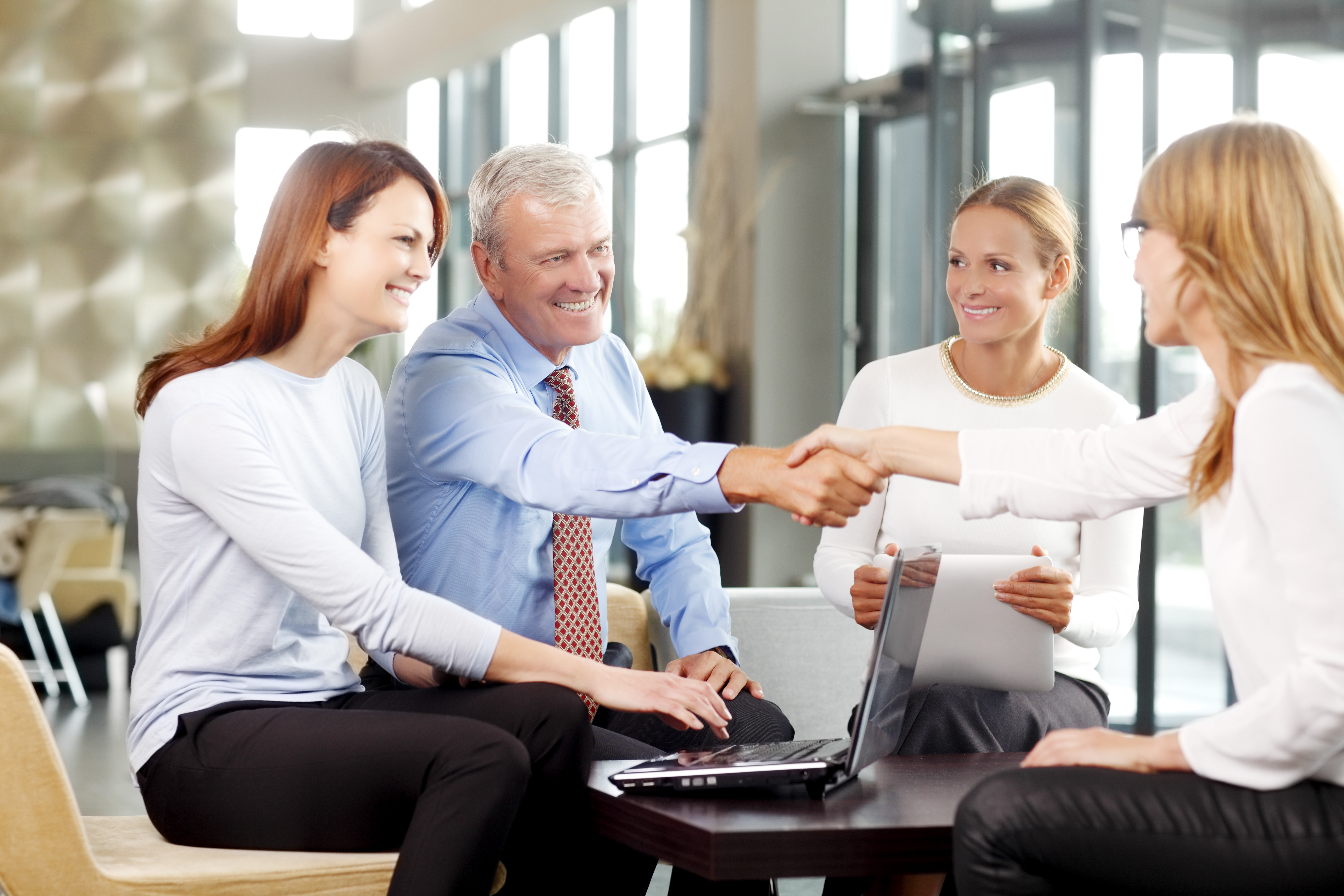 PageWide XL Printer Family

Faster Installs, better Pricing
From your first consultation to install, Key will make sure your business is outfitted with the right equipment to suit your needs. Our sales team will work to make sure you get the best price when you partner with Key.
Key has all the right supplies to make sure your new equipment will be running at peak performance. Just give us a call, or send us an email for product recommendations. We are here to help.
Key is a small business that is apart of a large print network. This allows us to obtain and install your parts quickly. Our certified technicians can help make sure your printers keep on printing.