No need to make trade-offs with this, the fastest printer in its class. The HP DesignJet Z6200 Photo Production Printer—a workhorse in disguise—enables you to offer outstanding photo image quality. Become a trusted partner with HP technologies.
Designed for speed and productivity
Print as fast as 1225 ft²/hr (113 m²/hr) in Fast mode and 177 ft²/hr (16.4 m²/hr) in Normal mode.
Create quality prints at top speed with HP Double Swath Technology and the HP Optical Media Advance Sensor.
Gain time—you can handle all your prints immediately using fast drying HP Vivid Photo Inks.
Do more—produce backlit signs, POP displays, roll-up banners, canvases, line drawings, and maps with unrivaled print quality.
Create unique black-and-white prints—three shades of black HP inks produce outstanding optical density and smooth transitions.
Offer exceptional colors—HP Vivid Photo Inks include chromatic red for a wide color gamut, with uniform gloss.
Advanced color management backed by HP reliability
See reliable results with HP Professional PANTONE® color emulation and Adobe Postscript®/PDF Upgrade Kit.
Generate custom ICC profiles and achieve color accuracy, consistency with the embedded spectrophotometer.
Boost color accuracy—complete coverage of SWOP, ISO, GRACOL, 3DAP, EUROSCALE, TOYO, and FOGRA gamut.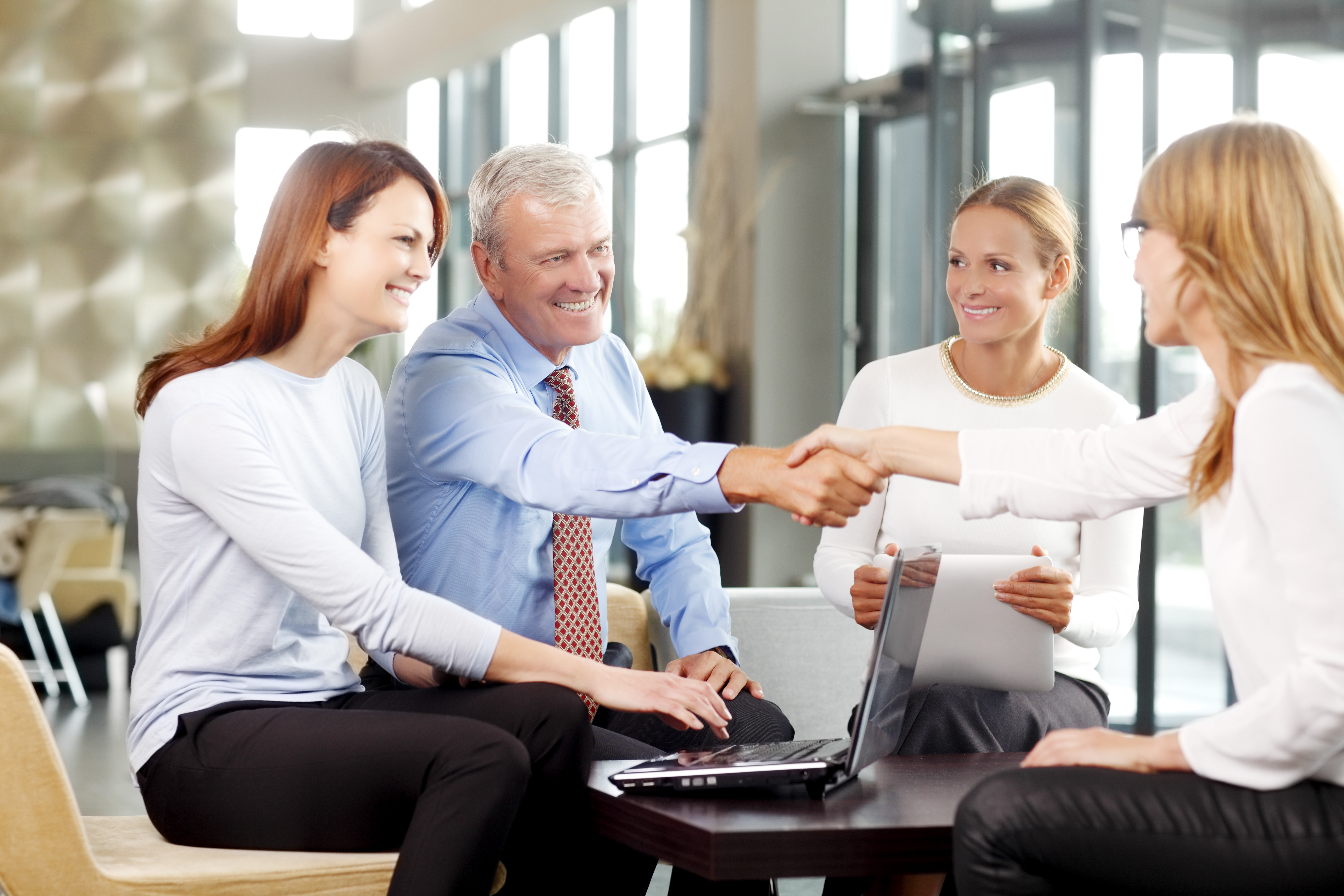 HP Click Printing Software
Fine Art Studio : DesignJet Z6200

Facemounting Prints on Acrylic
Faster Installs, better Pricing
From your first consultation to install, Key will make sure your business is outfitted with the right equipment to suit your needs. Our sales team will work to make sure you get the best price when you partner with Key.
Key has all the right supplies to make sure your new equipment will be running at peak performance. Just give us a call, or send us an email for product recommendations. We are here to help.
Key is a small business that is apart of a large print network. This allows us to obtain and install your parts quickly. Our certified technicians can help make sure your printers keep on printing.