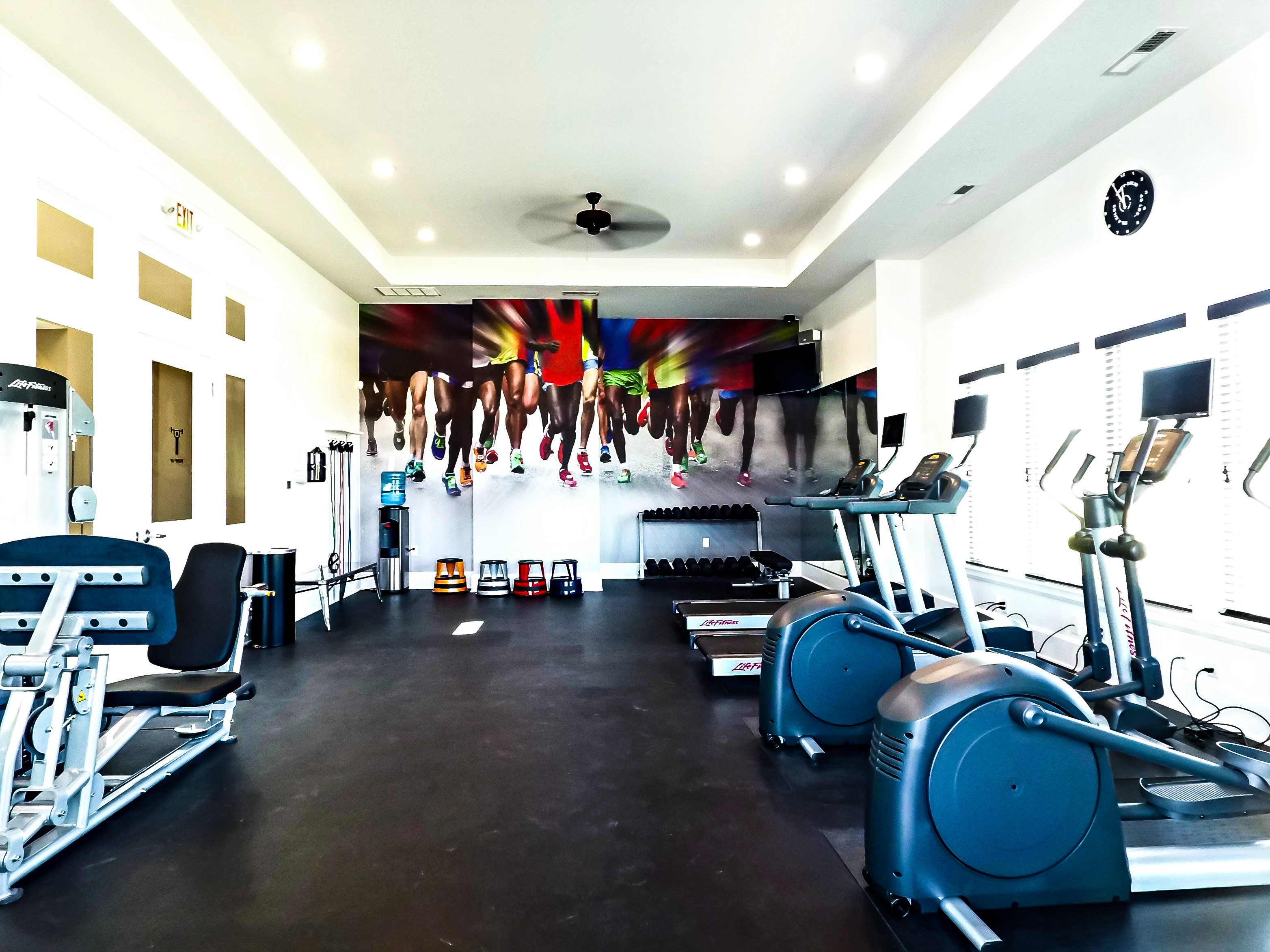 Tranform your home and office with custom interior wall graphics. Key will turn your space into one to remember. From the design stage, to picking the appropriate materials, to professionally installing your creation. Key will make your vision a reality that you, your employees, customers, and even family can admire for years to come. From murals, to word clouds, to company timelines, and even glass wall standoffs, Key will outfit your space to be truly one of a kind.
• Murals, wall clouds, standoffs, and much more
• On call professional install team
• Any size, any surface , any substrate
Applications from construction to restaurants to art installations . Custom wall graphics are a great new modern way to market your brand or custom designs to any scale. Key can see your job through and be there every step of the way from design to install.
• Professional design work
• Quality Materials for short term aplications
• Quality Materials for long term applications
• Professional install team
• Adhesion to any outdoor surface

Floor graphics are a unique way to grab your client's attention and can be found at supermarkets, schools, sporting events and the list goes on. This is a great way to display a message about new products or promotions. A lot of our customers also use floor graphics for directional signage in medial building and local hospitals.